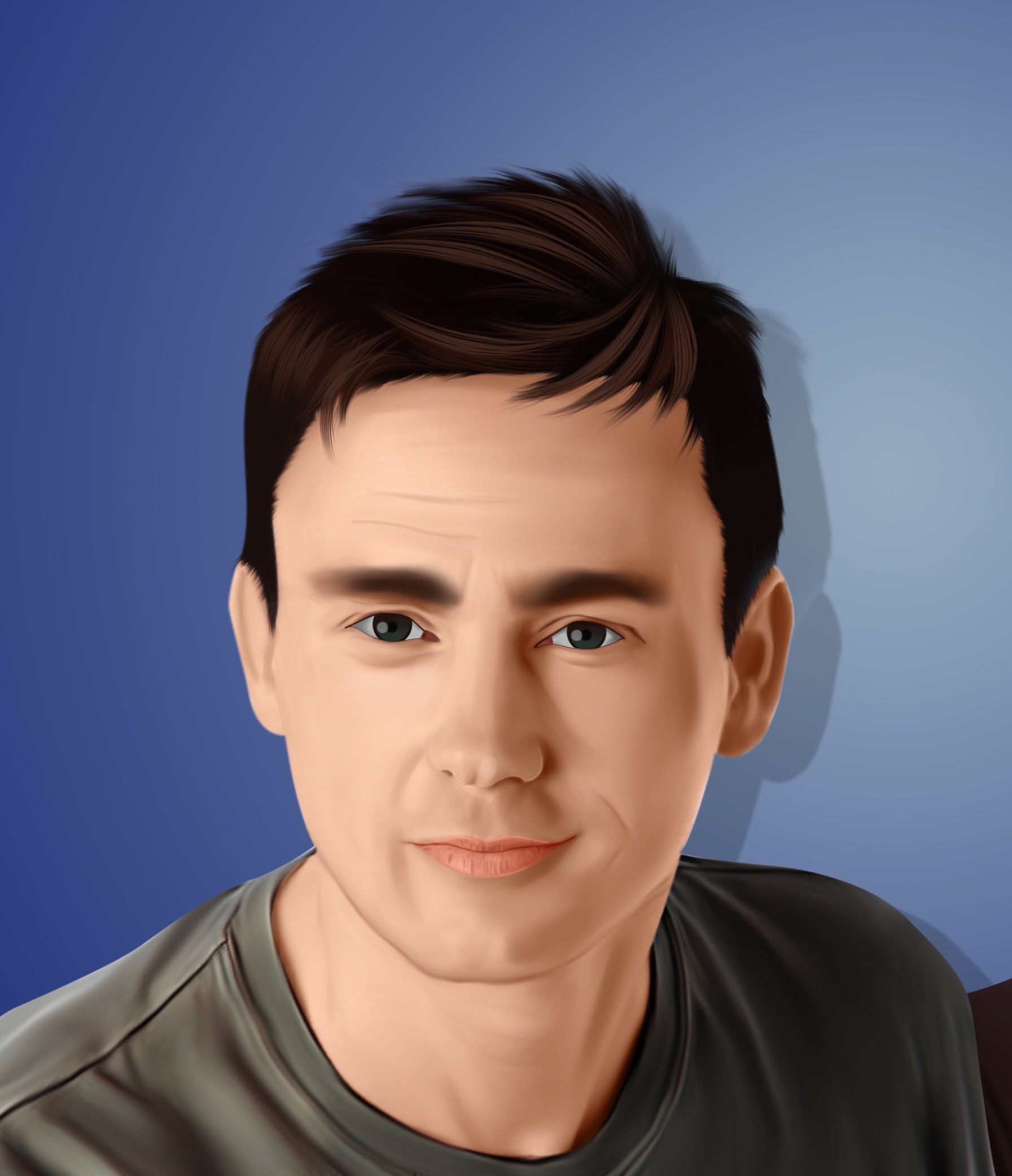 Welcome to the official page of Roger David Francis
Author, Actor and Presenter
I was born on a lonely planet called Earth, many moons ago under a magical star. My youthful memories consist of the colourful and breath taking experiences of the 70's. Saturday morning was a choice between Tiswas or Swap Shop. Sci fi was at it's best and such delights as Space 1999 and Thunderbirds were Prime Time viewing. Doctor Who was by now well underway and John Pertwee followed by Tom Baker did an excellent job of making Sci Fi more interesting.
For my 13th birthday I persuaded my parents to get me an AM CB radio. The first CB's were electronic boxes of wonder. Only the chosen few knew the code, a secret society lurking amongst the white noise and mystical magic. My radio name or Handle as they were called was Blue Warrior. The journey of life began and many friends I met along the way. How could I have known what a Time Traveller I would become and the adventures which lay before me.
As an adult I have explored many careers, including Video shop owner, Car Salesman, Postman, and even an Estate Agent . Occupational Super Hero is proving currently rather elusive and leader of the Seven Dwarfs appears to be an easier target.
ROGER
David Francis