More About me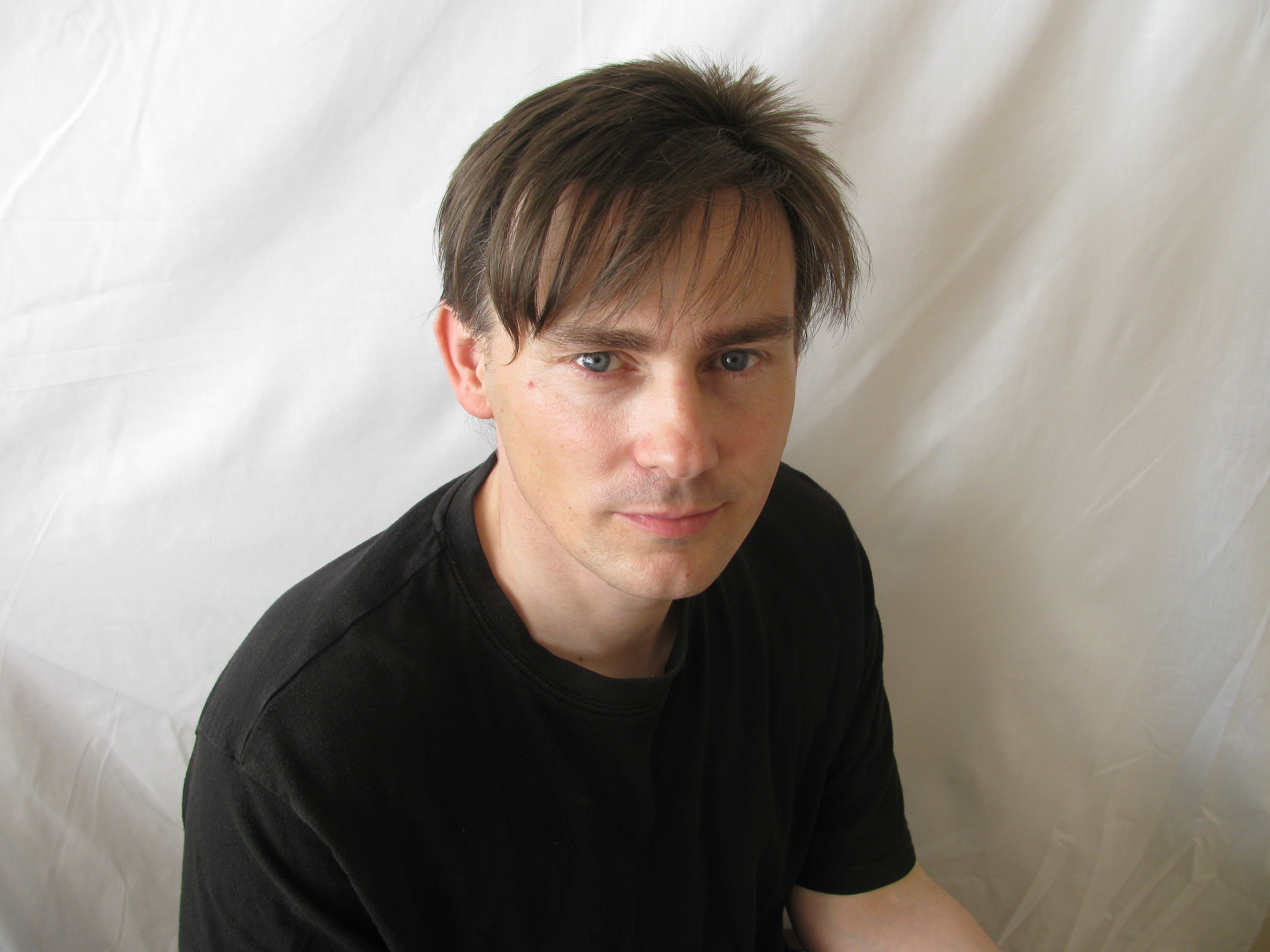 Roger the Author, Actor and Presenter
I represent a glitch in the fragment of time itself. The fabric of creation allows me to wonder in a field of cosmic spheres, gracefully occupying eternity.
The Universe is my inspiration. I dare to tread where my ancestors have endeavoured to explore.
I'm not a drinker, a smoker or a fan of football. I am a creator of life who wants to live my days amongst the portals of time and dimensions not yet seen.
Wisdom is but a number, reflective of age and built of experience. Wisdom I aspire and creation I yearn.
Currently residing in North Wales I have always been fascinated by the supernatural. Whilst researching the great infamous Loch Ness monster, I discovered Teggie another sea creature, and thus the story begins.
Having grown up in the Midlands, my childhood was dominated by Sci-fi and Fantasy. Stories of haunted houses and mystical monsters inspired me to write about the Beast of Lake Bala.
I support several local animal charities and regularly love to donate to help with the upkeep of abandoned donkeys and horses.
Over the years, I have worked as a radio presenter and have even been involved in some live theatre.
My current interests include working with Independent Local Film makers to make fun, exciting and entertaining films.